"My entire family loves this product. So happy with my purchase."

"This is awesome. Almost like a hot stone massage. Feels really good."

"10 years of Moji.  I start everyday with coffee and Moji."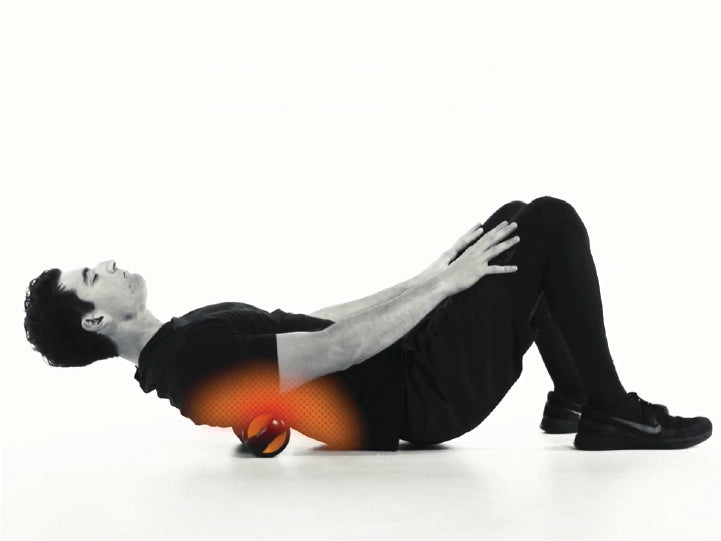 THERMOTHERAPY
Heat is a time-tested, safe, powerhouse in the fight with pain. Harnessed by the ancient Greeks to treat patients with pain, today heat is still regarded as one of the most effective ways to curb muscle pain; in fact, it's the American College of Physicians' #1 treatment for muscle and back pa...
CRYOTHERAPY
When muscle soreness strikes, professional athletes, weekend warriors and adventurers alike reach for ice- and for good reason. It works. Cold goes to battle to reduce inflammation, manage swelling and even reduce pain levels by working as a local anesthetic. Moji has harnessed the power of co...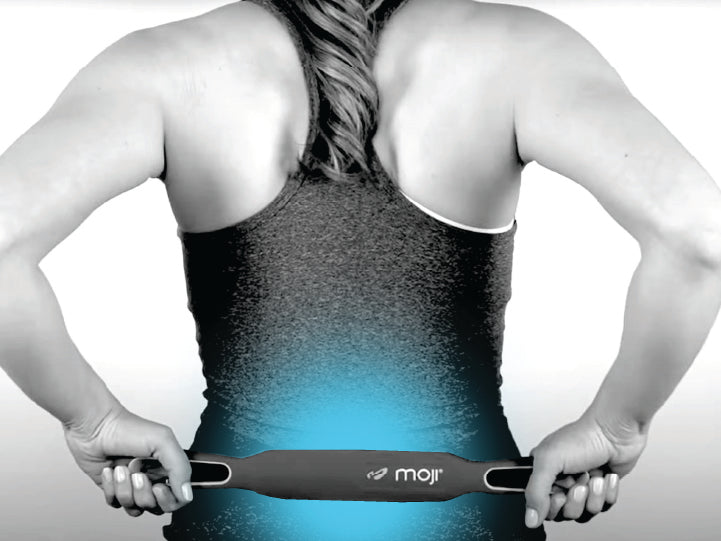 MOJI FOOT ROLLER: PAINFUL, ACHING FEET RELIEF
Finally, a foot roller that works as hard as you.

When feet are wracked with pain, sore or tired, it's hard to work, walk or work out. The Moji Foot Roller delivers shockingly effective relief for plantar fasciitis, arch pain, ball of foot aches and heel tenderness. Its six 360 omnidi...
MASSAGE TOOLS FOR THE WHOLE BODY
Muscle massage not only feels incredible, it's great for you... and Moji's taken it a step further. Dual therapy massage tools combine cold and heat to exponentially increase the benefits of the time you spend caring for your muscles.
. Moji is the maker of the acclaimed, revolutionary
heated foam roller - microwave and roll!
.Moji has reinvented the way cold is used for recovery- in tandem with muscle massage!
.Moji has created products that are simple to use, easy to grab and go, wildly effective.