!– Event snippet for dynamic remarketing page –>
MOJIHEAT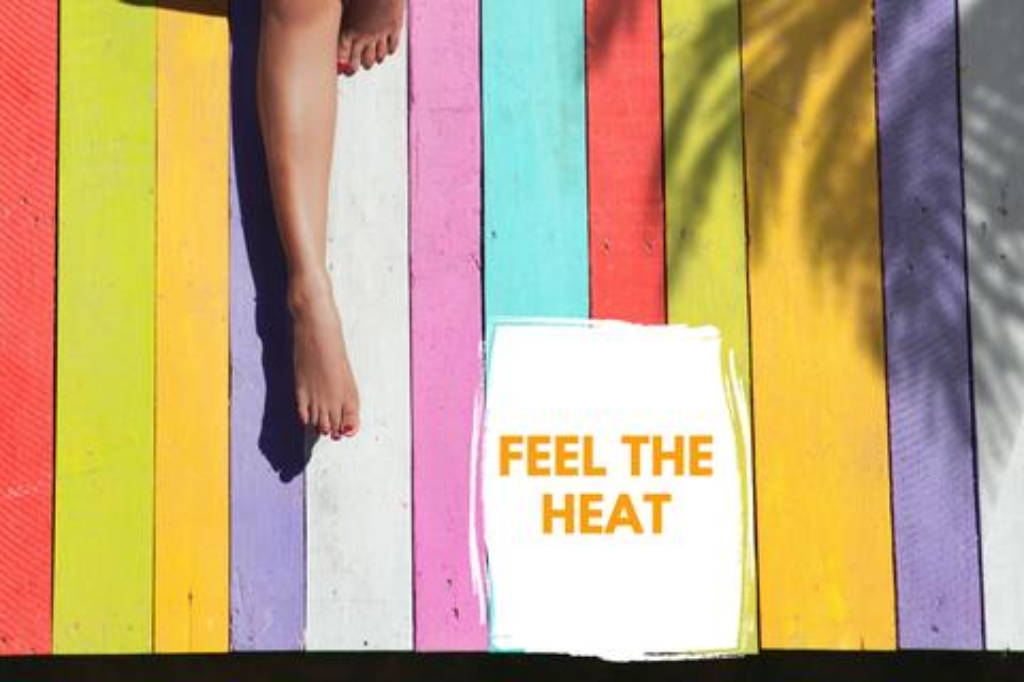 This Thursday, Friday, Saturday, and Sunday
July 19 10:30 to 5 p.m. and July 20 - July 22 10 a.m. to 5 p.m.
Booth 1713 at the Transworld Jewelry Show
Donald E. Stephens Convention Center, 9301 W. Bryn Mawr, Rosemont, IL.
Feel the Heat of All of Moji's
new heated moist heat wraps, balls, and rollers! Sample Pro and Travel Friendly Massagers too!